Serving the Hearts

of Cherokee County


Address:
Bridgemill Counseling Center
Riverstone Professional Building
2205 Riverstone Blvd., Suite 250
Canton, Georgia 30114

Phone:
(678) 558-2049

Directions:
BridgeMill Counseling Center is conveniently located in Canton, Georgia, (diagonally across from the Post Office) in the Riverstone Professional Building at 2205 Riverstone Blvd, just off Riverstone Pkwy., only minutes from I-575 @ Exit 20.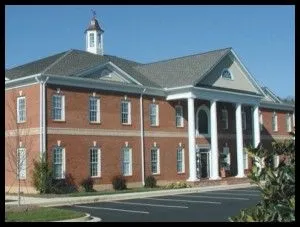 Complimentary parking is available in either the front or rear of the building. The area is safe and well lit, in the event that you have an evening appointment.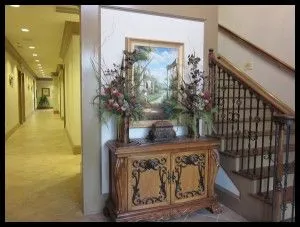 Elevators are available down the hall for those who prefer not to use the front or rear stairs.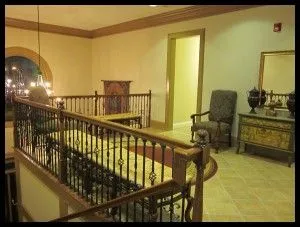 Welcome to the Reception Area where you can linger and relax until your counseling session begins. To respect your privacy, appointments are scheduled so that you will not have to share the reception area with others.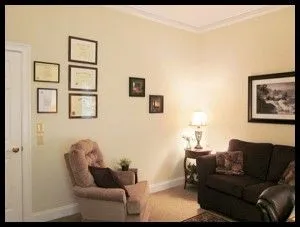 The counseling room is a pleasant and peaceful setting… a tranquil and relaxing atmosphere which will instantly put you at ease.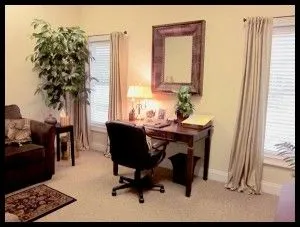 Here you will be able to discuss your thoughts and feelings with a caring and compassionate counselor.

Conventional and Christian Counseling Available in Canton and Kennesaw